Welcome all students and parents. (map)
Biblical Sidekicks, 5pm in Campus Center.
February 1 :" Barnabus: Neither a Follower nor a Martyr Be" Acts 13:1-5,44:14-20
Feburary 8: "Elisha: The Bald and the Beautiful" 2 Kings 2
February 15: "Delilah: Great Clips" Judges 16
February 22: "Family Matters Esther 4
Men's Breakfast - February 11, 2017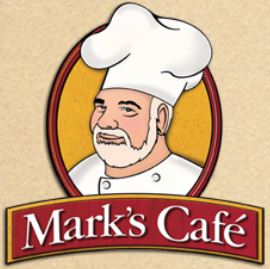 The next Men's Breakfast will be at Mark's Cafe, 6340 S. Rural Road, Tempe (before Guadalupe), on Saturday, February 11, 8:30 AM. Men of all ages are welcome. Contact person is Will Salz.
Wednesday Worship
Worship each Wednesday is 6:30pm. All are invited. Holy Communion is celebrated each week.
Our Epiphany theme is: "I am/We are: Images of Jesus in John's gospel based on the "I am" statements of Jesus. How do they speak to us and our image as followers of Jesus?
February 1: "I am the Vine" John 15:1-8
February 8: "I am the Gate" John 10:1-10
February 15: "I am the Bread of Life" John 6:25-40
February 22: "I am the Resurrection and the Life" John 11:17-27
Pitchfork Food Pantry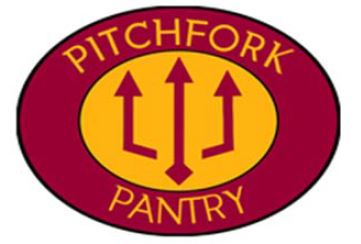 In response to our recent awareness that almost 30% of ASU students struggle weekly with food insecurity, our ministry has been a leader in getting a food pantry established at ASU for students only (it may expand to staff after it becomes more established). The pantry is located in a discreet part of Sonora dorm near our property. You can check the list of recommended food items on our website (www.ulctempe.org). Our last gifts of food from the large box at the sanctuary entrance went to this pantry now called "Pitchfork Pantry". It had its Grand Opening January 11.
Our ministry is also leading the way in trying to promote this pantry both for those who need the food and those who can contribute to it. The group with the highest percentage of food insecurity are freshmen living in dorms. We are working with ASU to see if re-usable grocery bags can be placed on the beds during move-in time in August. The bag would be for students in need to bring it to the pantry for food or for students who can spare some food to put some in the bag and bring it to the pantry to donate.
We have our own small food pantry in the box above the pop machine in the Campus Center. Thanks to all who have contributed to this box. It IS used....and appreciated. We also help by feeding students twice weekly. ASU has now recognized the help many campus ministries give by feeding students in their respective ministries and is now having us all report monthly how many students we have fed. This idea too was generated from our ministry.
Kitchen Police Commissioner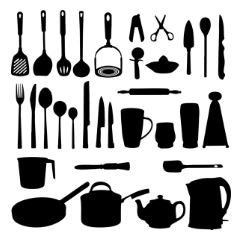 Lynn Becker, our Commissioner of the Kitchen Police, would like to make an announcement in Church on Sunday mentioning the "Kitchen Police" will be meeting on January 22nd, 12n – 2p (or immediately after the Student Lunch) to help organize, clean up, throw out some of the rusty utensils, etc.
She will be asking for volunteers and perhaps a couple students.
We are going to review the various kitchen utensils, discuss options for additional storage, management of the food kept in the refrigerator, cleanliness, etc.
Grand Canyon Synod Highlights University Lutheran Church/Lutheran Campus Ministry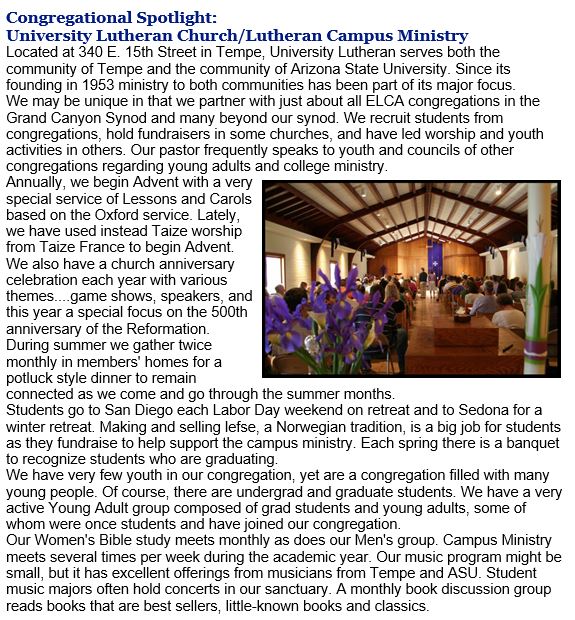 We are delighted to be choosen for January 2017 Congregational Spotlight in the Grand Canyon Synod "Faith in Action" newsletter. We thank the entire Synod and supporting Churches for their faith in our mission to the ASU and surrounding college's students.
Page Turner's Book Club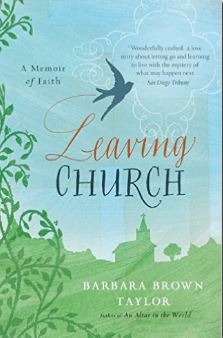 LIKE TO READ? Please join us at noon in the church library on the first Thursday of each month.
Open Forum
Open Forum meets Sundays, 9:15am-10:15am in the Campus Center Library..
January 15:

Music Director Aiko Yamada Mancini will lead a discussion on Martin Luther and Music and Lutheran music heritage
January 22: "Divided We Fall?!" How did we get here? Pastor Gary leads a discussion on the cultural and political divide we are experiencing. Is Christianity part of the divide?
January 29: " G'day, Mate!" Student Mitchell Weeks semester "Down Under "
Lent
Lent begins with Ash Wednesday, March 1.Ash Wednesday worship with the Imposition of Ashes will be 6:30pm. Each Wednesday in Lent we will have worship 6:30pm...even during Spring Break. Wednesday worship theme is: "Exploring our Discontent".
There are still a few openings to write a Lenten devotion. Contact the office (CONTACT PAGE or 480.967.3543) if you are interested or talk to Alicia or Pastor Gary.
First Communion
Sunday, January 22 we celebrated Holy Communion with three of our young people who received communion for the first time: Ava Crane, Riley Crane, and Maddox Poole. Welcome to the Lord's Table!